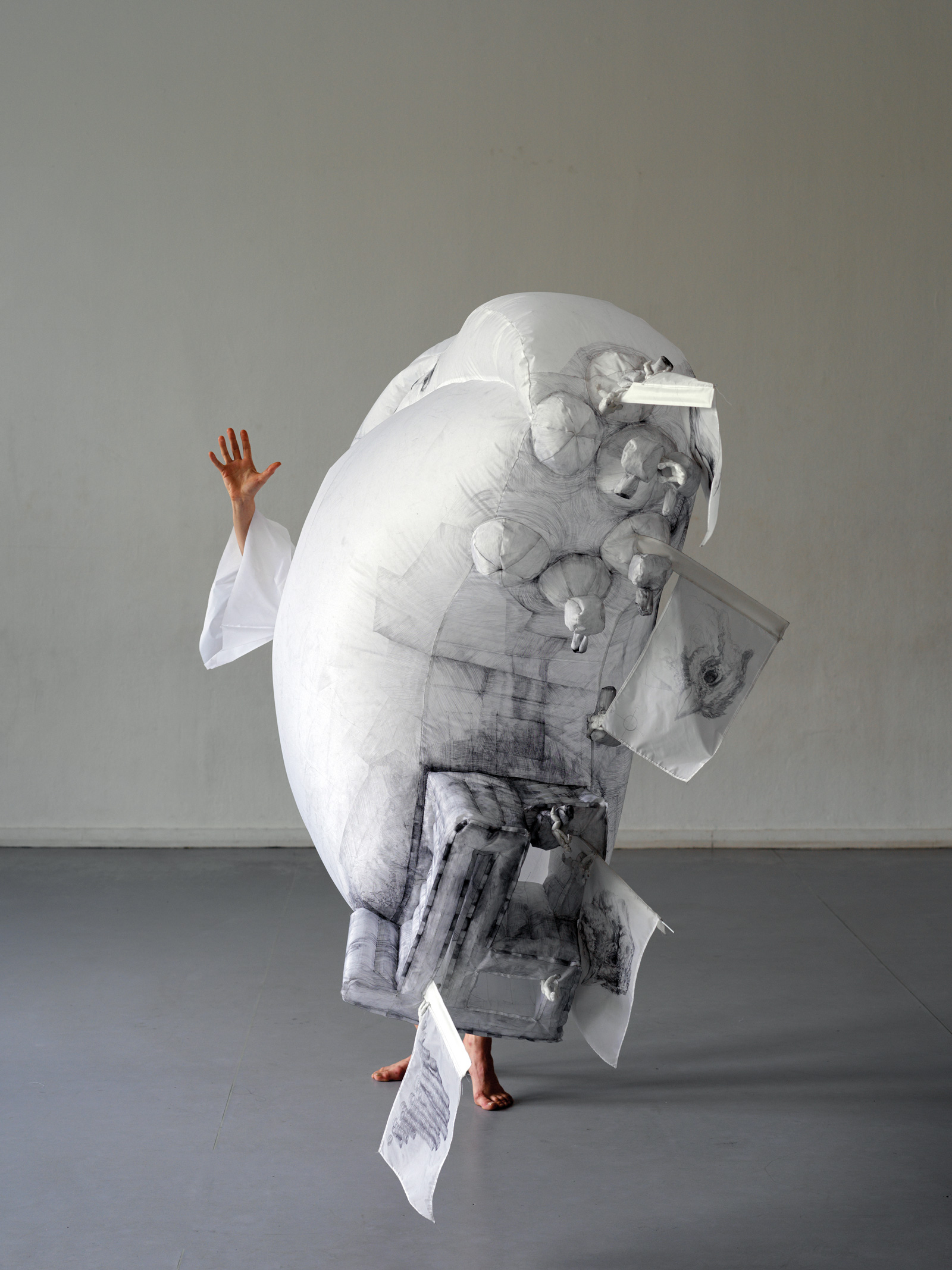 What was your first thought today?
After a night of laughter …
the thoughts that accompany that grin.
Looking back what do you hear?
D — D — D — DE DE — E — R — R RA — RA — RA — RAC I — I — I — I — I — I — I — I — INNNN
IN – IN – N A – N – A – N – A NA T – NA – TT – T – NA – T – TE TE – EEEEEEEEEEEEEEEE
Closing your eyes, what do you see?
Shivering giants.
What should happen after death?
The peripheral vision of a shroom-bloom.
Your remedy for gloom?
Depth-dive into the doom-drone-tones to transform that murk to gold.
A poem or song you will never forget?
Klaus what power art thou? That Cold Song.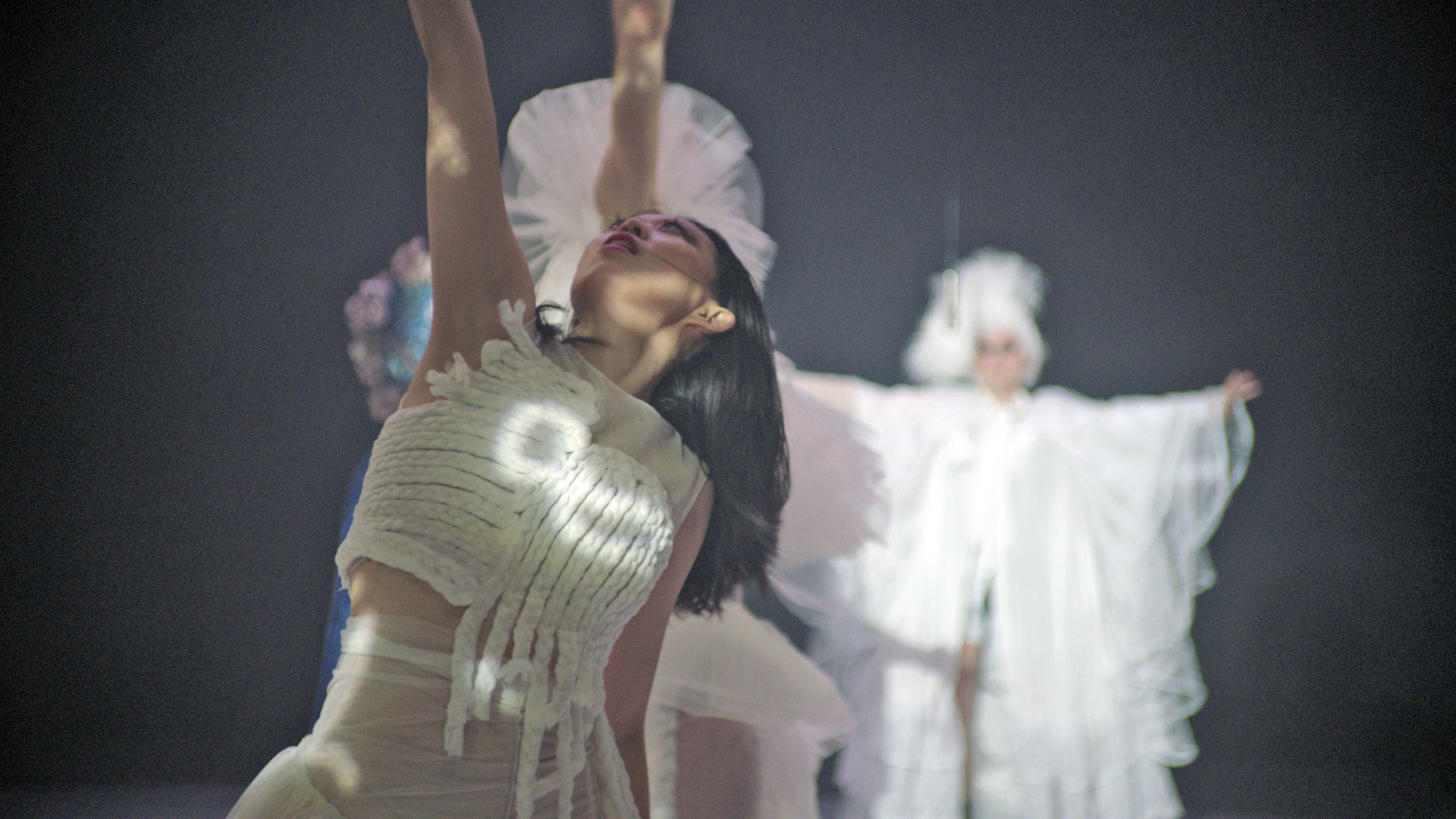 Another word for beauty?
Gravity and Grace—those beautiful monsters.
What is wrong with reality?
Who's?
How can you differentiate between lies and truth?
Empathy for all those mythologies.
What knowledge?
Embodied.
Which faith?
All your late ancestors and their friends, sit down at the table. Offer them a drink …
Which words you were fond of have disappeared?
Darn it (miss you grandma).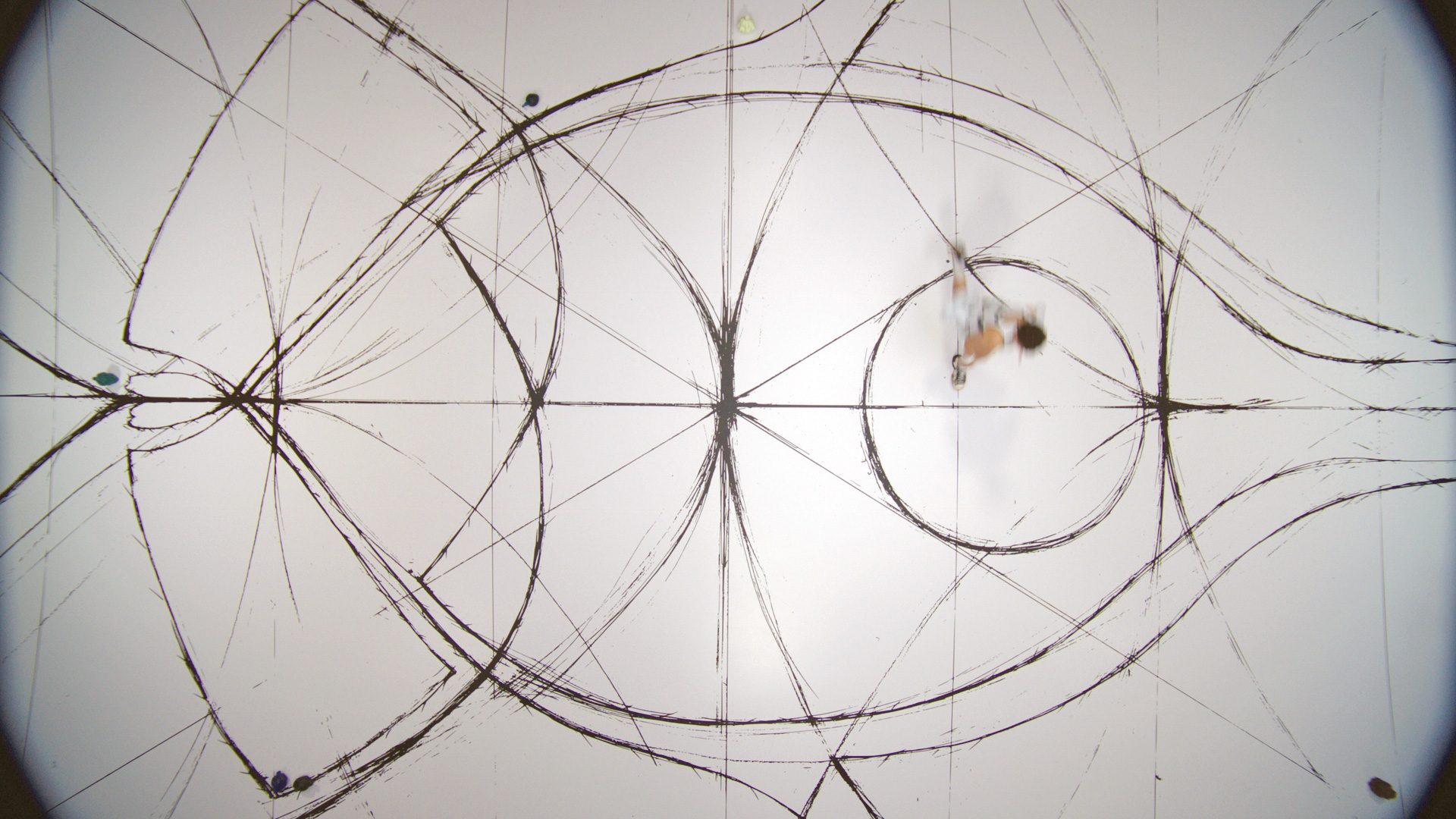 A question to which "yes" is always your answer?
Cocktail Chalice?
Valerie Solanas or Valie Export?
Val met Val and they decided to collaborate.
You're favorite enemy?
The one who remained at the table.
What would you like to get rid of?
The entitlement of the pathological narcissist.
How do you draw movement?
Systematically buttress abstraction.
How do noted ideas look like?
Flustered symphonies.
What is your center of gravity?
It shifts depending on a point, or many points,
that I choose to be tethered to at any given moment in time.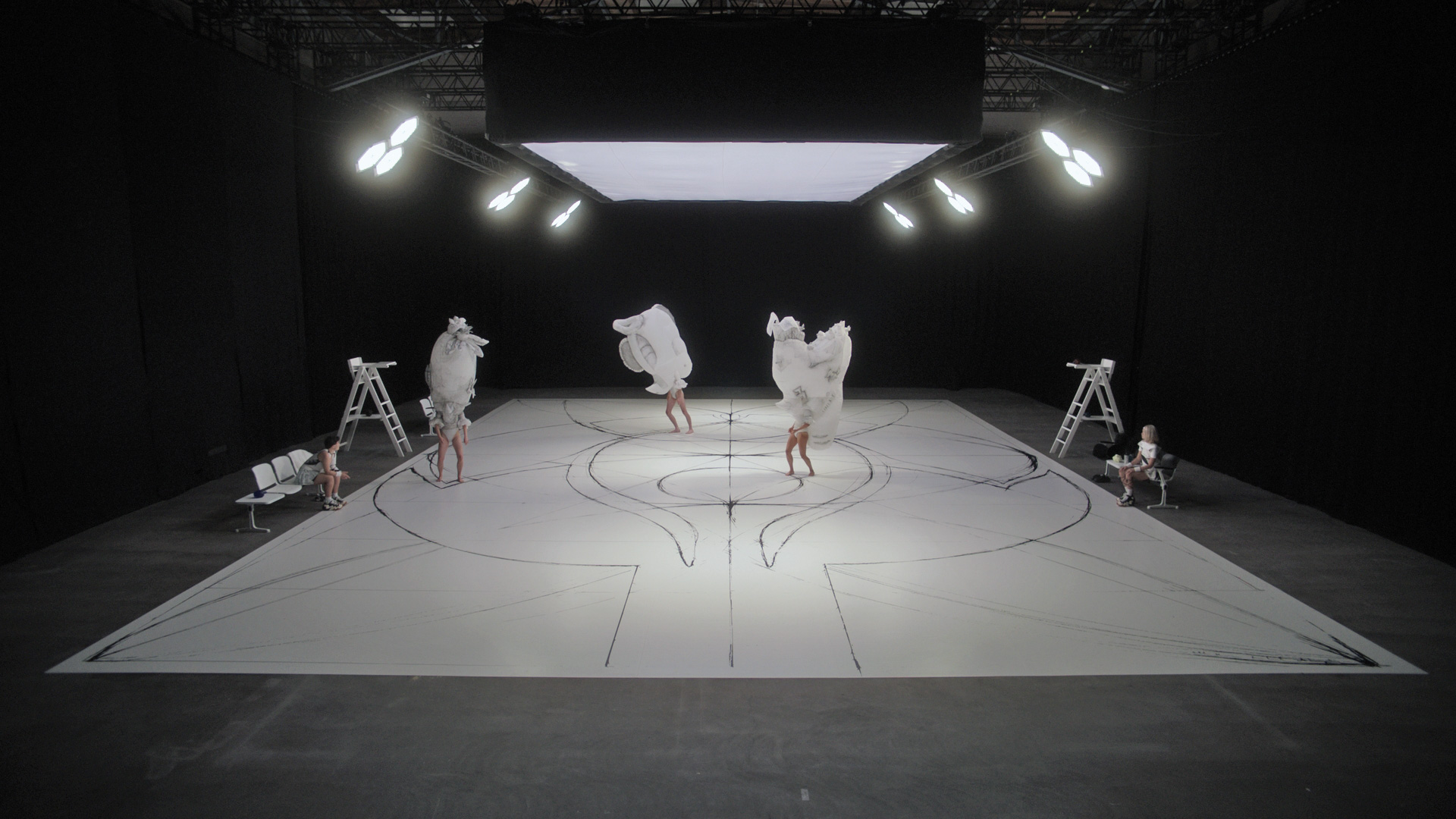 What kind of lies can you forgive?
Ouch.
Where does the wind blow?
Never Eat Shredded Wheat … and all the spaces between.
Egalité ou sisterhood?
Egalité & sisterhood …
The antidote for meaninglessness?
Myth.
When do you blush?
When someone gets my joke.
How does the mood of love feel like?
Defibrillation.
Poetry or music?
The poetry of music.
Judith or Octavia Butler?
Octavia sipping kahve mit Judith.
Can you describe the face of strangeness?
The pressure to make sense of that which
feels nonsensical.
Artichokes or hand grenades?
Artichokes as hand grenades.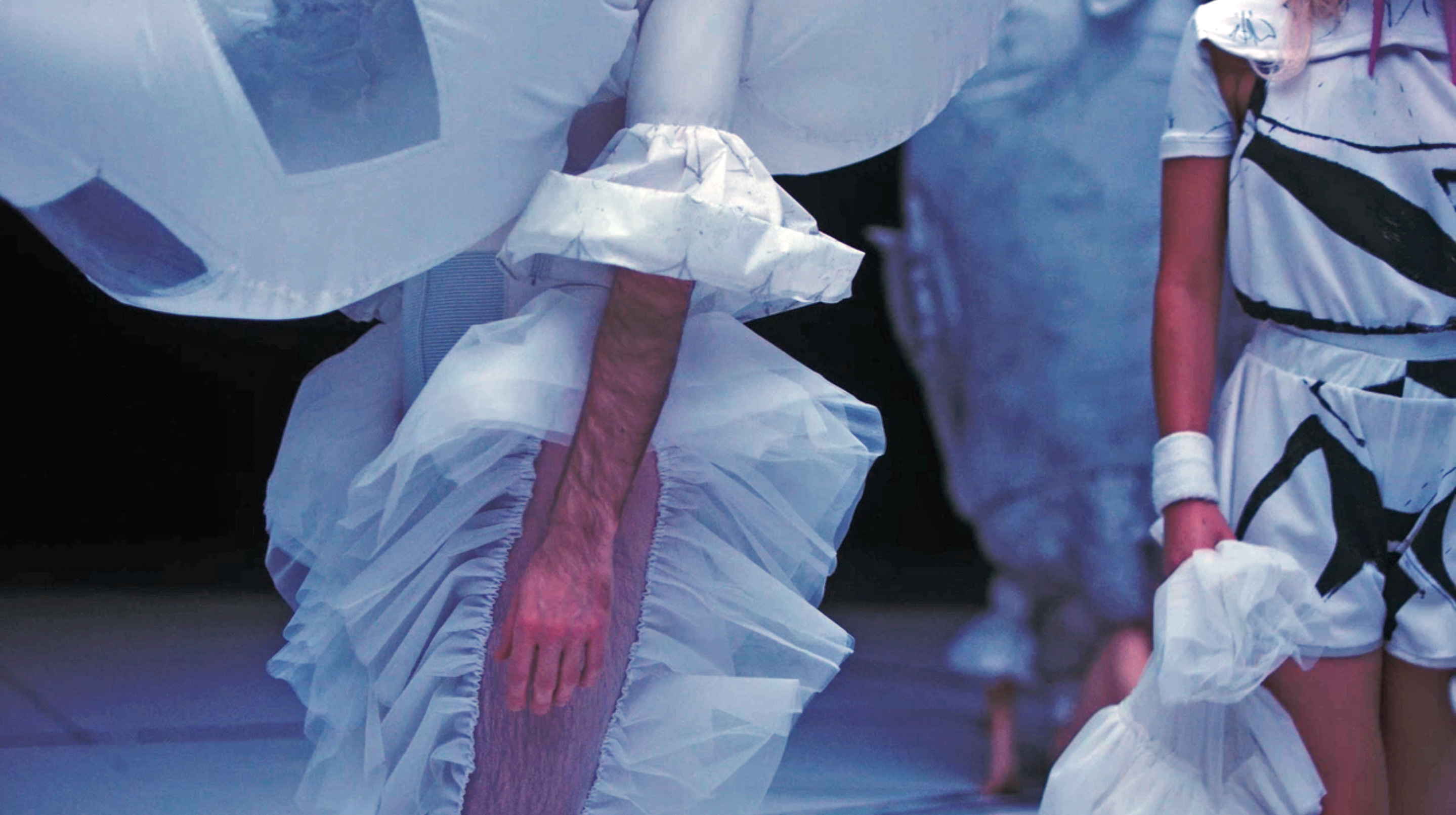 What would you be if you weren't you?
Chimera(s).
Why are women always showing one naked breast
on old pictures?
For the chids.
Your favourite stereotypes?
The Specials over Blur, or a solid plate made
from a mold known as a flong.
Which language?
Body language.
What's the problem with solutions?
Solutions multiply problems.
Can you tell the first sentence of a story that doesn't end?
They ran ahead to see what all the fuss was about …
Please finish the following sentences:
– as he spoke with his eyes… they saw an end.
– as she saw with her heart… they saw no end.
Do you want to leave a message after this?
Yes. Fail abundantly and with glee, fallible creatures.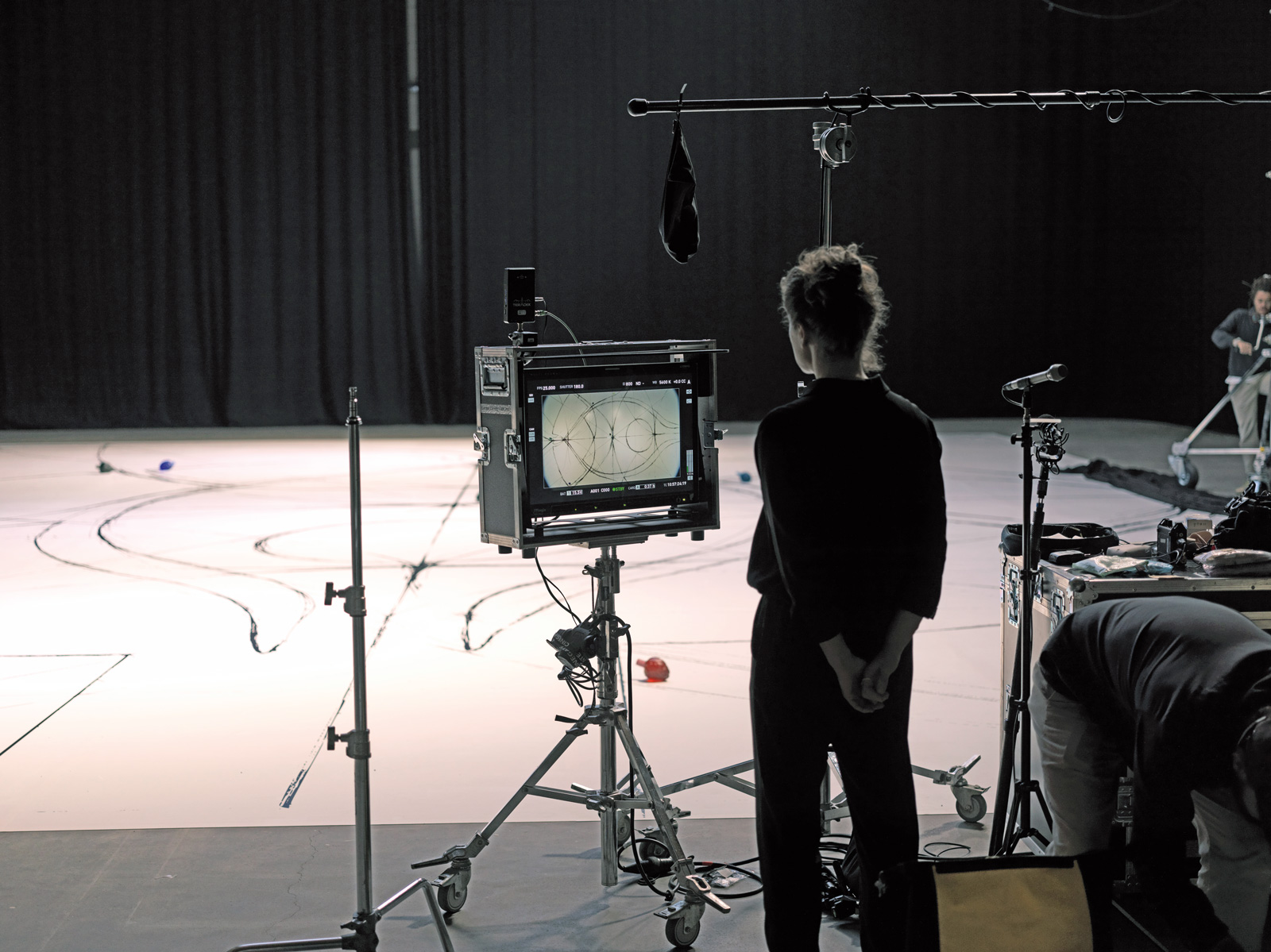 IMAGES:
Emma Waltraud Howes,...